We are currently open for business and delivering nationwide until advised otherwise. Please continue to request a quotation.
Gault Cream Stock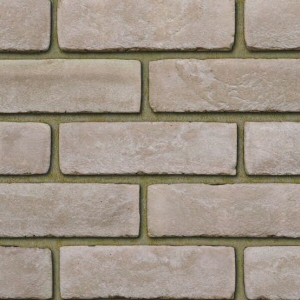 THIS IS A NON
STANDARD BRICK
Per Brick Inc VAT: £0.51
325
Per 1000 Inc VAT: £513.25
Per Pack Exc VAT: £171.08
Per Pack Inc VAT: £205.30
▼Brick Info

Dimensions: 215x102x65mm
Type: Facing Brick
Colour: Buff
Pack Qty: 400
Texture: Sandfaced
Supplier: Ibstock
Range: Special Offer
Brick Code: A0167N
▼Show Brick
Specifications
▲Hide Brick
Specifications
More: ▼Special Offer Bricks
Due to the limitations of individual computer monitors, colour and finish are best judged from actual products. All prices include VAT.