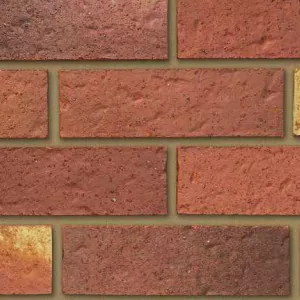 THIS IS A NON
STANDARD BRICK
▼Brick Info
Factory:
Type: Brick
Colour:
Pack Qty:
Texture:
Supplier:
Brick Code: A2919N
Certain locations may incur additional delivery charges.
Please note: product images are for illustrative purposes only and may differ from the actual product.
▼Show Brick
Specifications
▲Hide Brick
Specifications
Due to the limitations of individual computer monitors, colour and finish are best judged from actual products. All prices include VAT.